Projects with First Nations and Communities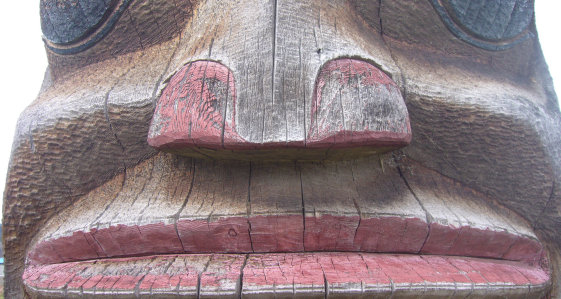 Most energy development has some social impact and cultural consequences. We are committed to a triple bottomline approach where biomass energy solutions build community capacity, ownership and wealth.
One focus of CBER's mission is to work with rural and first nations communities to develop community-based biomass solutions that support sustainable forestry and sustainable community development. Below projects worked along these principals.
T'it'q'et Band, Lillooet, BC
The Lillooet veneer mill is based on land owned by the Titquit First Nation. The Band is looking for ways to utilize a waste stream ('hog fuel') for applications ranging from heating a greenhouse to generating electricity with the objective of creating jobs and economic development.
Nations Energy Corp. with Lytton First Nation and Yun Ka Whu'ten Holdings Ltd, BC
Nations Energy approached Cornelius Suchy with a request to support various applications to BC Hydro's Community Based Power Generation Program. The application was done in cooperation with Lytton First Nation and Yun Ka Whu'ten Holdings Ltd. All 3 applications for biomass-fuelled power generation were accepted, see
BC Hydro's webpage
The purpose of the project was to find ways of utilizing slaughterhouse waste for energy purposes at the Kamloops Indian Band's reserve. The study researched gasification of slaughter waste and applications of the energy released for heating greenhouses, generating electricity, and fuelling a wood chip dryer.