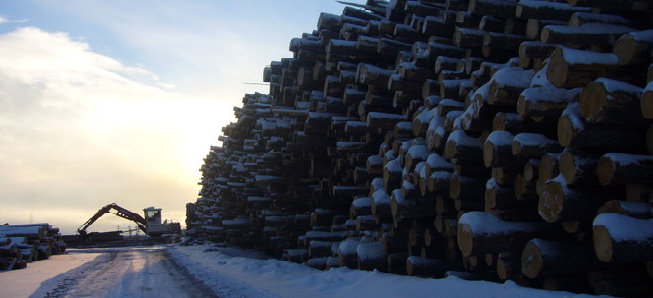 Company Profile







Services
There is currently an unprecedented push for renewable and alternative energy. Being able to compete with fossil fuels, biomass energy is seen as a technology that is closet to the market than other renewables.
With the emerging biomass energy sector comes a need for consulting services and engineering that are practical and tested in real life examples. As a former supplier and project developer of biomass energy systems, CBER is familiar with the opportunities and challenges that biomass energy projects pose and is in a prime position to provide proven concepts and realistic numbers and targets.
CBER assists communities, energy companies, governments and suppliers with the analysis, selection, development, design, and operation of biomass energy systems and technologies that make the transition to a sustainable energy future as smooth as possible.
CBER is an independent, high-tech oriented consulting & engineering firm in the biomass-energy-environment matrix.
The company operates in three principal lines of business:
1. Consulting: from biomass resource studies to grant applications for biomass energy projects

2. Engineering: from chemical fuel analyses to mechanical design of an energy plant

3. Project Development: from finding project sites for innovative biomass technologies to construction management