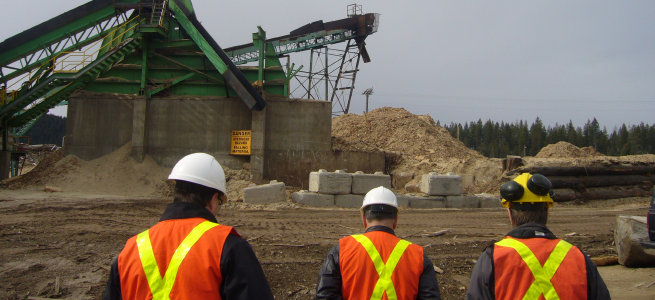 First Climate is one of the leading carbon asset management companies. With offices on five continents and ten years' experience, it covers the entire carbon credit value chain. It has a solid track record in the voluntary and compliance markets and is investment advisor to several carbon funds.


Green Tech Avenue's focus is to make Clean Technology clients successful and to create a sustainable future. This is embodied in three words: "Green Tech thinking"; which consists of the following stages: observe, research, prototype, evaluate, demonstrate, implement, learn and mentor by working with large project consortia, diverse environments, and cross-functional teams. We are working, not only with established players, but also with green tech start-ups, since they will be the big players of tomorrow. Through this process, a successful green transformation can be achieved.

.

CBER employs a network strategy that grows the existing capacity of project partners to maximize mutual financial, social and environmental benefit.
CBER is a member of the Canadian Biomass Association.